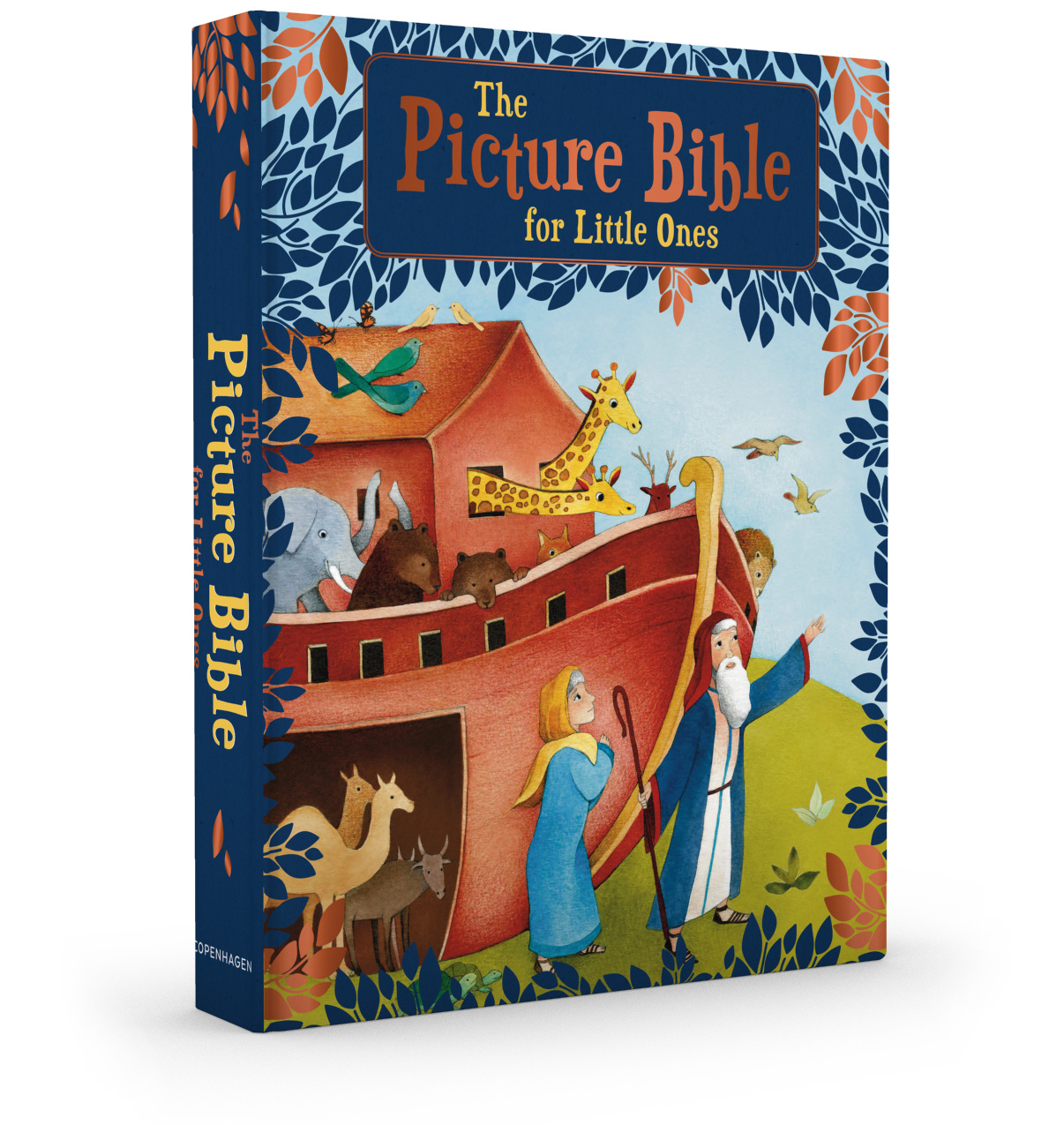 What is a co-production
We mainly sell our titles as co-productions. This means that we develop our titles and sell these to multiple publishers in different countries. We offer our titles in English and each publisher in the respective country translate or adapt the title into the local language and provide us with the digital files. We then coordinate the overall production and printing of the books.
Benefits of co-production
There are multiple benefits to joining a co-production.
The larger joint productions allow us to offer better prices to our customers.
It is an easy way for the publishers to introduce new titles and to supplement the existing books list
It is an efficient way to publish titles without the time-consuming work of coordinating the development of book concept, artwork, layout as well as printing of the books
Where we print
We primarily print our books in China where we have a wide range of high-quality printing partners.
Shipping
As an additional service we also offer to handle the shipping of the book. We have years of experience in coordinating this and can therefore assist the publishers in also this aspect of the printing process.
Get in touch
Are you interested in working with us or just want to hear more about what we offer, don't hesitate to get in touch!